Hos Leather – Idol Crown – Exclusive To FAB.LONDON.
£195.00
1 in stock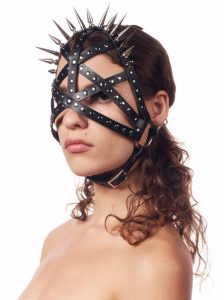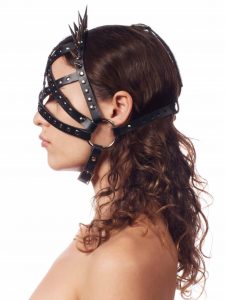 The Idol Crown masks the eyes, drawing attention upwards to its riveted straps and spiked radiant crown.
Three adjustable buckle fastenings ensure a secure, comfortable fit.
Hand-made in Northern California from 'Latigo' leather tanned in Wisconsin.
BLACK – ONE SIZE.
EXCLUSIVE TO FAB.LONDON.