FAB.LONDON – Cut Out Posture Collar (REAL LEATHER)
£45.00
3 in stock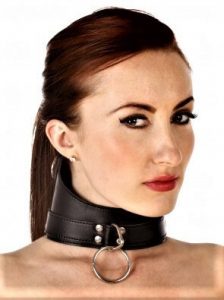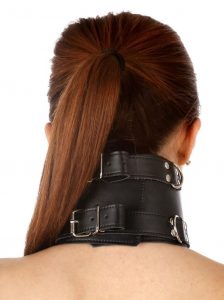 An incredible accessory, it's got everything, the looks, the durability and the functionality to give you sensational bondage fun; it also has the cut out section at the front for comfort!
This posture collar is certainly sure to make you sit up and pay attention to your dominant!
The incredible width forces your neck into the perfect upright position, whilst the rigidness of the leather ensures that any moment you forget, you're reminded how you should be sitting.
With a metal ring on the front, you can attach a leash and lead your partner around the bedroom!
REAL LEATHER – UNISEX – BLACK – ONE SIZE