Circa Press – Vestholm's Book 'Secrets' – Exclusive to FAB.LONDON.
£100.00
3 in stock
Highly collectable and EXCLUSIVE to FAB.LONDON !!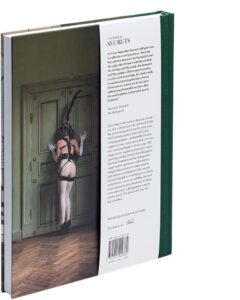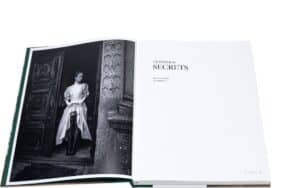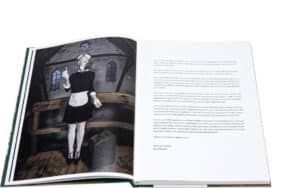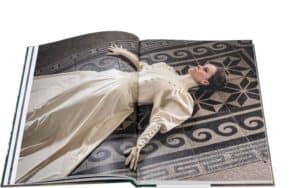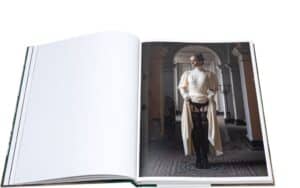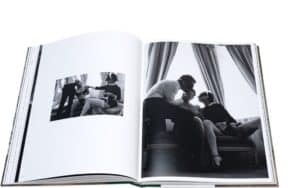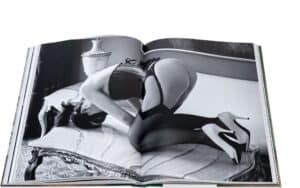 VESTHOLM'S "SECRETS"
Introduction: John Hirschfeld
'Everything in the world is about sex, except sex. Sex is about power.' So said Oscar Wilde. But power can manifest itself in many ways.
With the Danish photographic duo, Vestholm, power rests in the realm of the imagination – undoubtedly the most erogenous zone.
Just as we eat first with our eyes, so arousal begins with an image.
Marianne Vesterled and Tue Holmgaard's image world is mysterious and seductive, though their eroticism is underscored by dark humour and elements of the surreal.
This, their first book, is an invitation to a private performance.
A story is unfolding, but each frame represents just a fragment.
As Diane Arbus observed, 'A photograph is a secret about a secret. The more it tells you, the less you know.' Tue Holmgaard (b. 1971) and Marianne Vesterled (b. 1975), demonstrate the creative, artistic and intellectual possibilities to be found in partnership, trust and love.
They met in mid-life and began to explore a mutual interest in the complex terrains of seduction and passion.
With Tue behind the camera, and Marianne in character, their creative instincts mesh to form a singular voice.
…
John Hirschfeld is the "nom de plume" of an oxymoronically described 'adventurous American'.
He has immersed himself in art, eroticism and aggressive doubt for six decades.
His life's work can best be understood as trying to tell people things they don't want to hear in a way that they can hear it.
HARDCOVER
25 X 33cm
200pp
116 COLOUR AND B&W PHOTOGRAPHS