B_Dodi – The Pope Stoned Face Jewel (Stainless Steel) – (S-M)
£235.00
1 in stock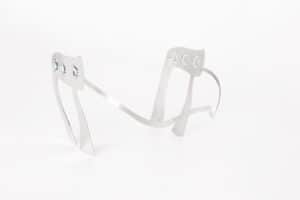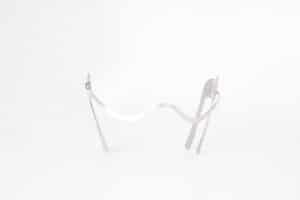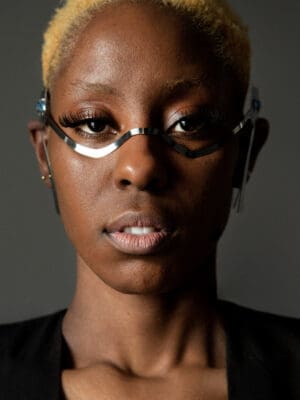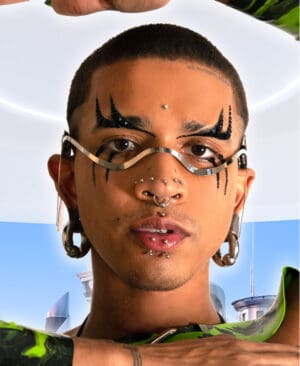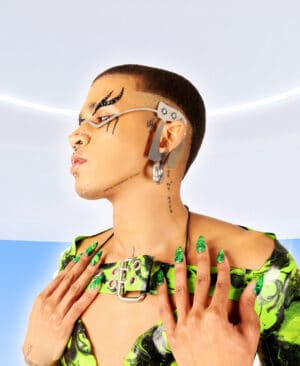 Upgrade any outfit with the Pope Stoned Face Jewel.
Resting underneath the eyes and ears, this statement face jewellery features a stainless-steel structure embellished with three Aquamarine Swarovski stones.
The piece is expertly crafted by hand to guarantee the best shape and comfort.
S-M fits approximately 23 to 26,5 cm
Composition: Stainless Steel + Swarovski stones
In order to find the right size for you, measure the front of your face over your nose with a soft tape measure leaving out the ears.