B_Dodi – Lilith III – Envelope Tote Bag with Straps
£270.00
1 in stock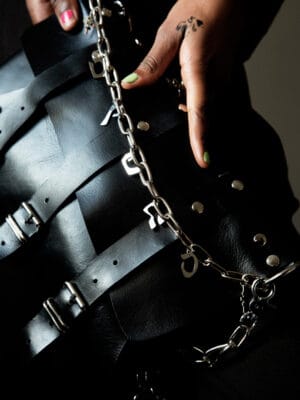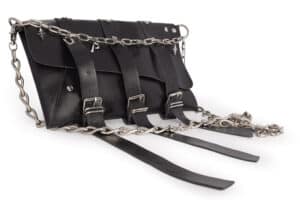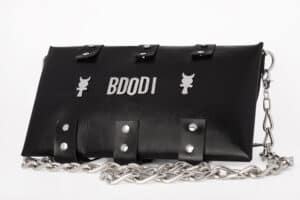 In Black, measuring 30x18cm.
Wear it across the body or over the shoulder to bring an edge to any outfit.
Crafted from leather, our envelope bag is fashionable yet practical with plenty of space whether you're wearing it day or night.
The bag features three buckles across the front with tarot emblem charms hanging from the metal chain straps.